Hey guys! Thanks for stopping by! My name is Ashley I'm the face behind the camera, I'm 27 years young, and My husband and I have been married for 8 yrs! You can do the math lol yes we got married young :) Our son is 9, loves being goofy and laughter is the best medicine for him, my heart melts when I hear him giggle. To add to our clan we have two fur babies and four chickens! My family loves the outdoors and seeing as I am a native to Colorado the mountains have my heart. Tacos and coffee are great ways to my heart as well :) , along with cozy sweaters and leggings( yes I am a firm believer that leggings are pants!!) I love sitting down and connecting with my clients over coffee or even a drink! I want to build a relationship with yall, because that makes the best photos is when your relaxed and comfortable around me.
I got into photography about 2 1/2 years ago, I am such a lover of raw emotions, getting those in between moments is what I live for! I love couples or even family's who are down to get dirty and go on a little adventure to find those perfect spots. I really want you to look back on these photos and remember those intimate moments with your loved ones. Getting to freeze frame moments in life is so mind blowing to me! I get to do that for you! And it still makes me giddy thinking about that!
Lets create some awesome moments!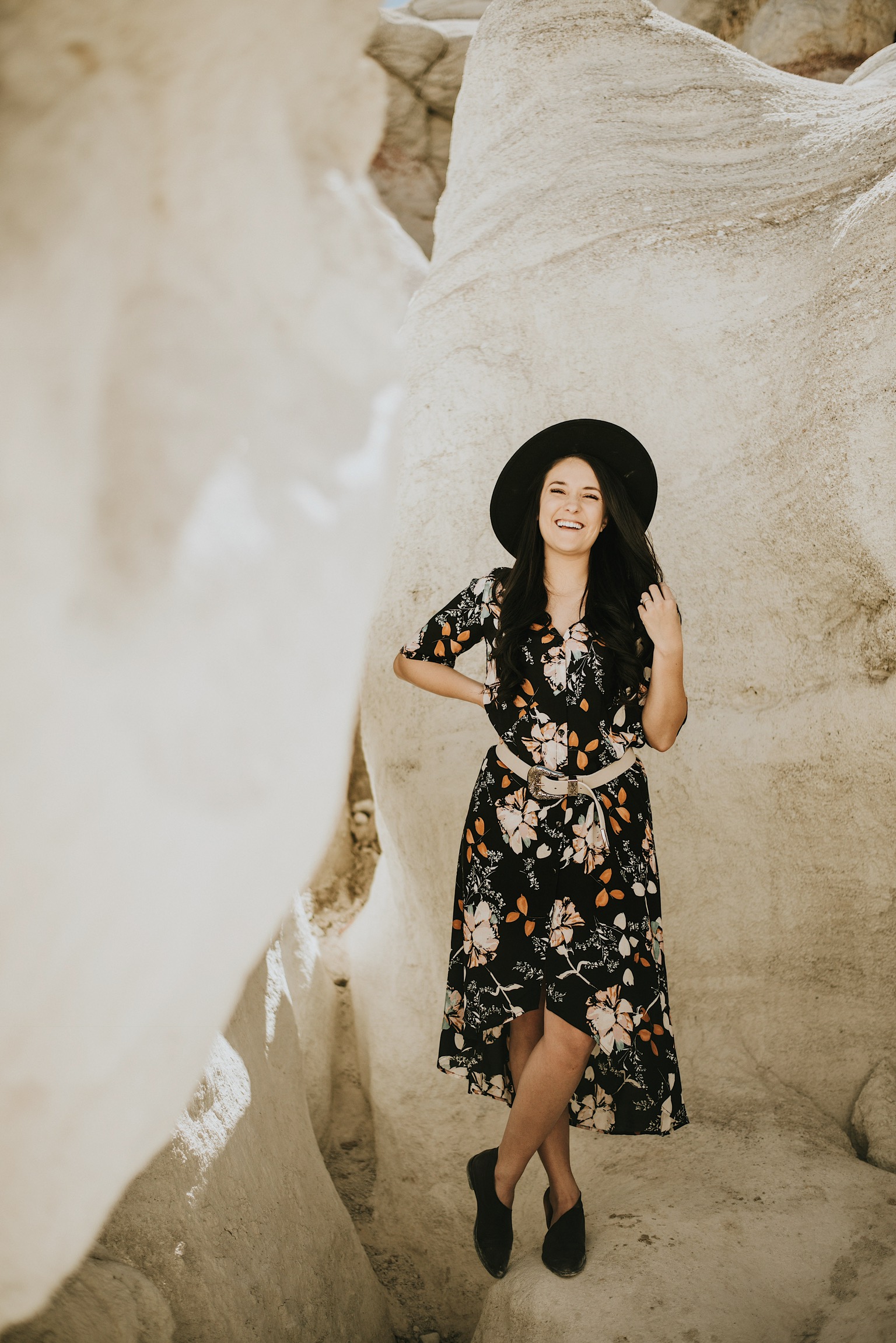 Chris and I met 10 years ago..
I was 17 when we met. The first question thats always asked after I say we've been together that long, is "how did you meet?" I then have to giggle before I say as I thinks its funny! We met on Myspace! Wait what? YEP! For some of you youngsters that don't know what that is, its like Facebook but back then it was way cooler as you could change your background and put a rad song on your page, along with getting in fights with your friends cause you didn't make there top 10 friends on their home page(bahahah, your welcome for the throw back). Any who! I reached out to him via messenger, so I guess you can say I slid into him DM, and the rest is history... well theres a lot that happened in-between there, we had a son, got married and started our adventure!
I would not be able to do this thing called life with out this wonderful man by my side. Marriage or any relationship for that matter is never an easy thing, but when you can find that person that will never give up on you, push you to be your best, and remind you that your beautiful every single day, your marriage will be so freaking amazing! Like mine :) To say I'm blessed is an understatement! Give this man all the credit as he encouraged me to pick up a hobby other then shopping, and thats when I picked up a camera.